Homemade Fabric Softener: 3 Simple Recipes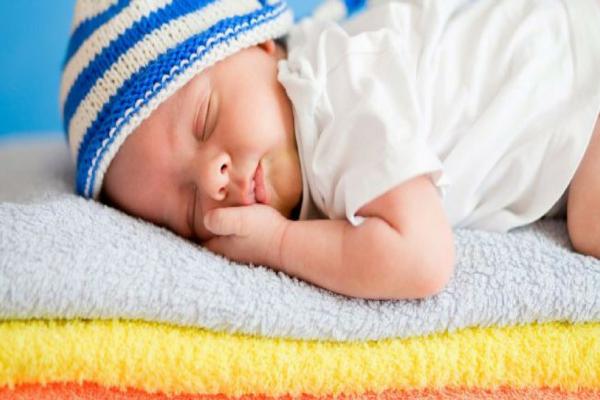 To add flavor to laundry, you can make an inexpensive, non-toxic, homemade fabric softener using ingredients you already have.
How lovely it is to open your wardrobes and smell the sweet scent of clean clothes! Sometimes a simple wash doesn't give that much coveted scent and then we add a little softener .
These commercial products are always present during television advertising. Except that some fabric softeners are a real danger for humans and for the environment.
Some of them contain toxic substances and potentially carcinogenic for our skin . Therefore, it would be better not to use them usually and especially to avoid that they are used to soften children's clothes. Let's find out how to prepare an organic and homemade fabric softener to use for all types of laundry.

Making a completely ecological fabric softener is really simple and economical . Plus, you choose exactly what scent it will have.