Deodorant tablets for toilets: how to prepare them at home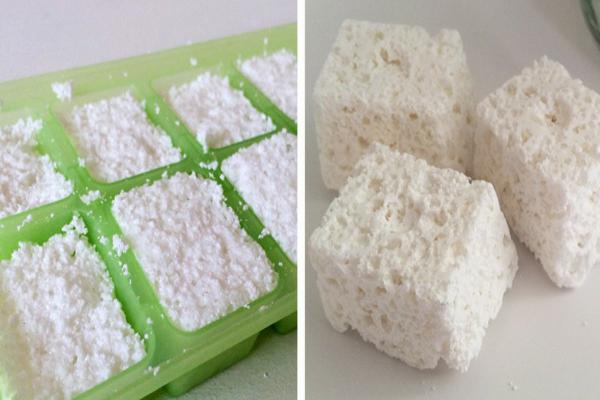 Bad odors from toilets are a very common occurrence, although the causes can be quite varied. For example, the toilet joints and the paving with which it was made. Elements often underestimated, are the possible responsible for this problem. Another example is the use of poor quality silicone or sealant: the formation of cracks allows bad odors to pass through.
There are still other possible causes. Poor condition of the rubber of the siphon or hoses and places in drains and weirs where water is stagnant.
How to eliminate bad odors from toilets and diffuse a pleasant scent throughout the bathroom? Forget about detergents, perfumes and other chemicals you can find in supermarkets. You can make your own product very easily!
With just a few ingredients, you can make effective toilet deodorant tablets at home. They are 100% natural and they perfume the bathroom while cleaning and disinfecting the pipes.
Aside from respecting the environment, these homemade lozenges will save you time and money. Let's find out together how to prepare them.