8 Tips For Better Managing A Teenager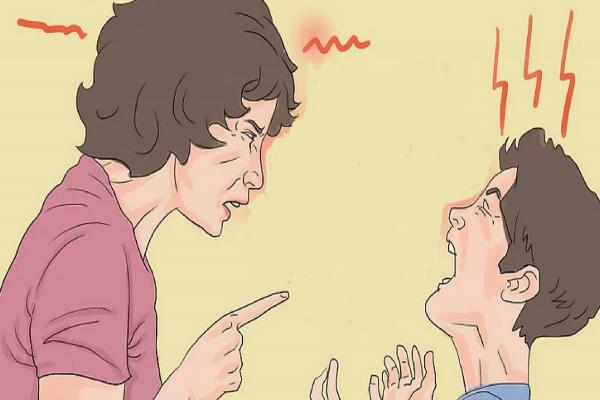 Some parents do not arrive ahead of the end of their offspring's childhood days. "Around 11, 12 or 13, children don't manage themselves in the same way at all. There is an ambivalence on the part of the parents. On the one hand, they precipitate the arrival of this pre-teen by making him as independent as possible, but from an emotional point of view, this estrangement scares them. ". According to Daniel Coum, psychologist.
Let it be, let it be? Out of the question! But react gently and firmly, why not? In this article, we'll show you how to be obeyed without raising your voice.
Your teenager leaves his things anywhere, takes no part in daily chores and lives his days as he sees fit? Rest assured, this teenage behavior coming out of Jupiter's thigh would be perfectly normal, but not irreversible .
Continue reading this article to see 8 tips for better managing your teenager.

The golden rule for being obeyed is to make you want or your teen will have a hard time obeying. You have to understand that for a teenager, autonomy means: "I do what I want" and therefore, you have to show him that he can access this autonomy, but with some rewards. In other words, you have to reward him slightly to make him want to obey you.