Emergency Hairstyles: 5 Incredible and Saving Ideas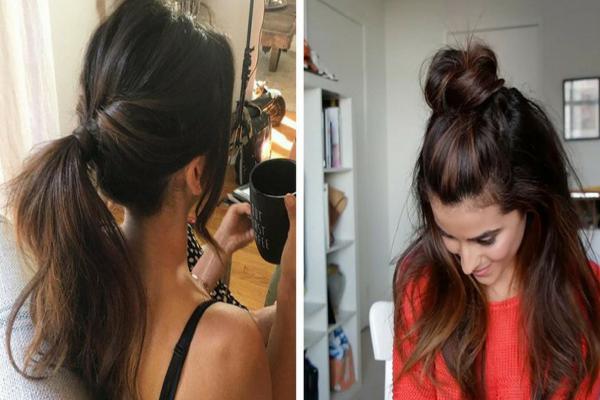 Who has never had to leave the house to a party or go on a first date with a boy, without having had time to wash their hair?
What can we do if our hair looks like nothing? Don't worry, you will quickly see that there are many solutions.
These are really very simple hairstyles that you can do on your own and without any hair products.
With these quick tips, you will be able to go outside without washing your hair while looking very clean .

1) The messy bun