Bad Habits That Make Us Look Older and How to Avoid Them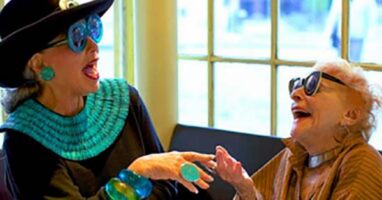 Every day, in front of the mirror, we have fun changing our makeup and hairstyle to beautify ourselves according to the seasons. To please, we certainly have many products that can help us, but to be beautiful or beautiful, it is more important to live healthily and avoid the bad habits that you will see in this article.
Eating well is certainly fundamental to staying young, but there are plenty of tips for "hiding" the passing time and they are also great as a lifestyle choice.
Our bodies must be protected and preserved and only by taking care of them can we do this. Because work, stress and the like often lead us to neglect our well-being .
So how can we avoid repeating some mistakes or weird practices that make us look older than our age ?
1) Too much heat on the hair