9 Natural Cleansing Milk Recipes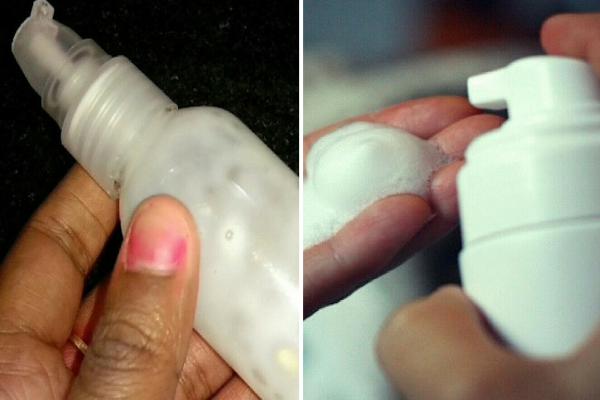 For delicate and natural makeup removal, you don't have to spend a lot of money. It can be done with natural products and very easily. Plus, it's good for the skin.
To obtain a perfect make-up removal , delicate and effective, apply one of the make-up removers, which will follow in this article, on a cotton pad to remove, using circular movements and delicate tapping on the face and neck to activate micro circulation.
How to keep your natural makeup remover? Put the milk in a sterilized bottle and keep it in the fridge for a week or even a month. To be sure of its quality, before using it, smell it. If you have any doubts, stop using it .
Give up make-up removers with alcohol, which will dehydrate the skin. Instead, use a floral water with rose, orange blossom or chamomile and etc. See our recipes in the rest of the article.

1. Aloe vera and lavender makeup remover