Household: How To Dust Efficiently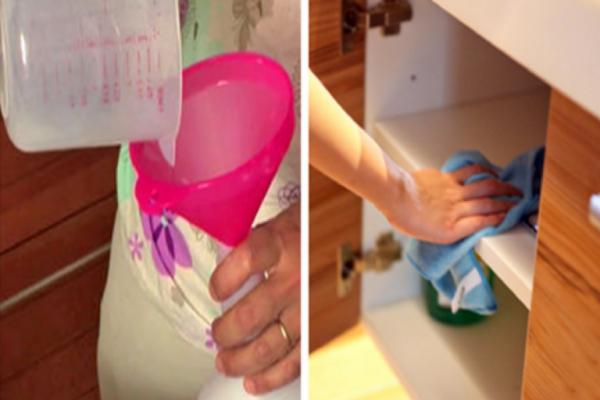 Did you know that there is a well-defined method for cleaning? It will allow you not to waste your time and energy. A specific procedure, which will ensure that the result is the most efficient and above all achieved in the least possible time.
For example, you should avoid sweeping the floor after cleaning the furniture. The movement of the broom could stir up dust that would settle on the shelves again. This and a lot of other tips will be essential in order to have a clean house quickly, so that you don't waste a single minute of relaxation.
Let's see the 6 things that need specific cleaning and how to make a dust spray.
1) Clean at top
First of all, you will have to start cleaning up everything upstairs. So, first you have to start with the ceilings, cobwebs and all the holes, where they can hide and remove dust and dirt. You just need to equip yourself with a broom or a push broom with a long handle, on the end of which you will have attached a damp cloth. This will keep dust and cobwebs stuck.