Do you have a sense of observation ?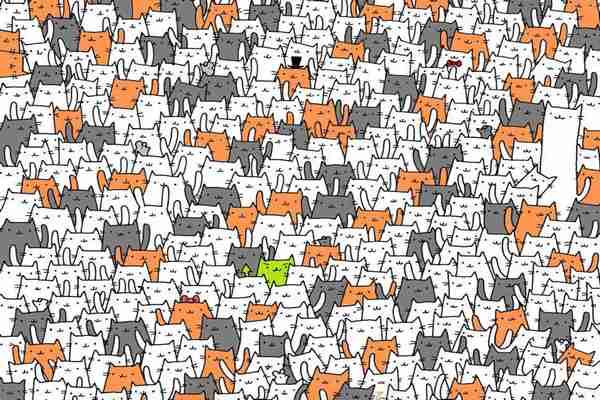 Gergely Dudás' viral artwork features comic book animals and fantasy drawings. But they also challenge people to pay attention to detail with hidden images. This image shows cats with their tails raised. These cats camouflage a rabbit with long ears.

Can you spot the rabbit?


Then you have found it?

No? take a little more time!!!!

Still no?