The most bizarre lawsuits brought against fast-food chains!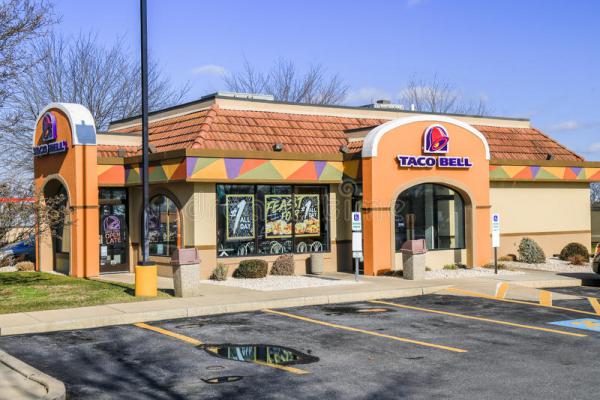 Some lawsuits against fast food chains can be quite astonishing. There have been cases that are awaiting trial, others have lost their case or have never made it to a judge.
Prices may be different
One of the most recent lawsuits was against Taco Bell and its parent company, Yum! In September 2019, a couple from New Jersey filed a lawsuit claiming they had bought two Taco Bell "Chalupa Craving Boxes $ 5" and they had paid over $ 5 for each. In fact, the total of the two boxes was $ 12.18, before taxes.
Denouncing the false advertising, the couple demanded compensation for "the time lost to get to the restaurant [and] the gasoline consumed to drive their vehicle to the Taco Bell in question", arguing that it is the $ 5 price tag, advertised in a Taco Bell commercial, which "enticed" them to make the trip.