Broken computer: how to fix it yourself?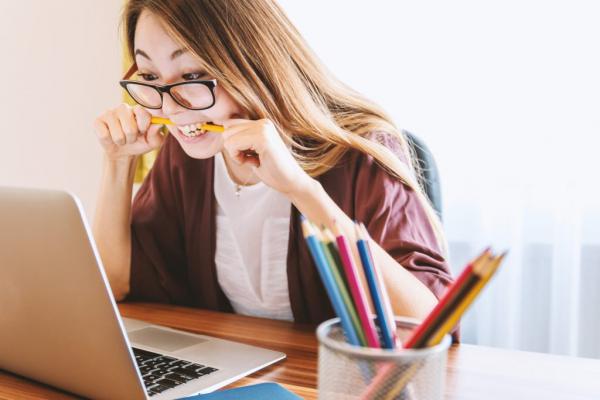 Your computer has broken down and you dread the cost and time of the repair? You can try to fix it yourself. Here is what you need to do.
A computer failure is not expected. So what should you do when you are for one reason or another unwilling to turn to a repairman? Only one solution is presented to you: repair it yourself.
Often a computer crash does not always require professional intervention. The most important thing is first of all to identify the fault and to act on it. There are fairly common and basic failures that you can detect yourself. Once detected, you can then proceed to repair your computer.
The computer does not start
If you hit the power button and your computer won't start , don't panic just yet. Here is the approach to adopt: