20 Easy Store-bought Recipes To Save Money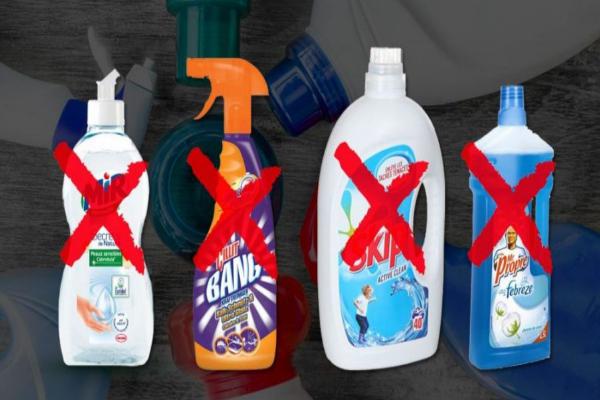 Recipes for "home-made" products are increasingly used. I admit it's hard to get to grips with the house. This is surely due to the fact that it is not easy to give up the products that we have always been used to.
Yet, one only needs to do some research on the internet to see that there are many very easy product recipes that are equally effective in replacing off-the-shelf products. These recipes require no more than 5 ingredients and are much cheaper than supermarket products. In addition, these recipes use natural products . They are therefore much better for your health and that of your family.
No more toxic commercial products ! And above all don't worry, these homemade recipes are super easy to make and are all very effective. In addition, it is very likely that you already have all the ingredients at home. Otherwise, we've put the links in the ingredient lists so you can get the ones you're missing!
Here are 20 recipes for industrial products that you can easily make at home .
1. Deodorant recipe