32 Tips to Save Energy and Money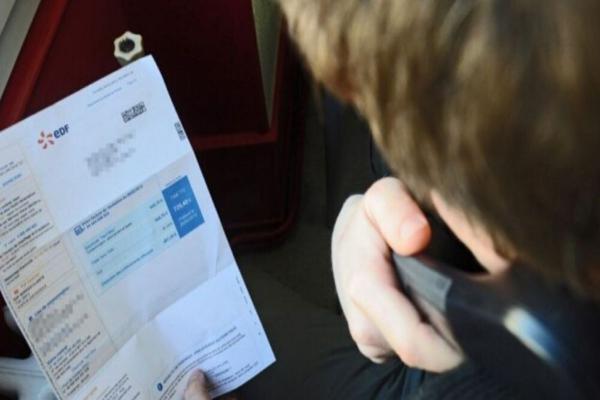 Are you losing your mind on your electricity bill? Tired of paying too much for heating and wanting to save a little?
Here are some tips that will help you save energy and preserve our planet and its environment. But what energy savings are we talking about? The ones we will discuss in this article are directly related to b heating , 'electricity and ' water .
The interior temperature is one of the key factors in saving money. Slightly lowering your thermostat reduces consumption by 7% , which is far from negligible. The idea is to keep 19 ° in the living room and 16 ° in the bedrooms.
Continue reading this article to see the 32 tips that will help you save energy . We start with the tips to reduce the heating.

A. Reduce your heating needs