The 9 best small jobs to make ends meet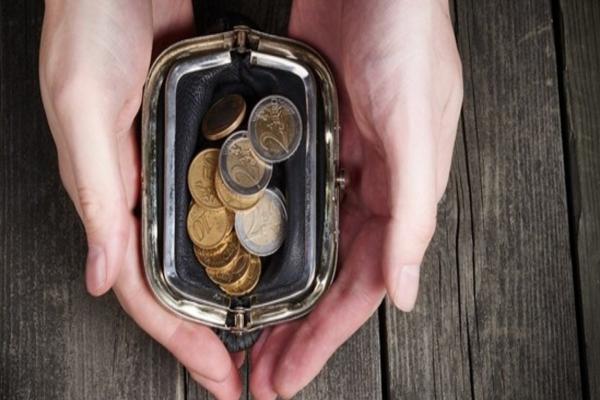 When you want to make ends meet, small jobs are often a good solution. But, not all odd jobs are created equal, some of them pay better and are less demanding.
A small job should be flexible, fairly well paid, and in sufficient demand so that you can work when you want.
This is why we have selected for you the 9 best small jobs that will save you money in your free time.
1. Babysitter
Babysitters are in great demand, you will easily find relatives near you who will need babysitting. The advantage of this odd job is that by building a good reputation you can do it very often. However, you must love children, be serious, reliable and responsible. The average salary is 10 euros an hour but this can vary a lot depending on where you are. In order for your ad to stand out, it's important to give a detailed description of yourself and your experience.