5 tips to stop having to iron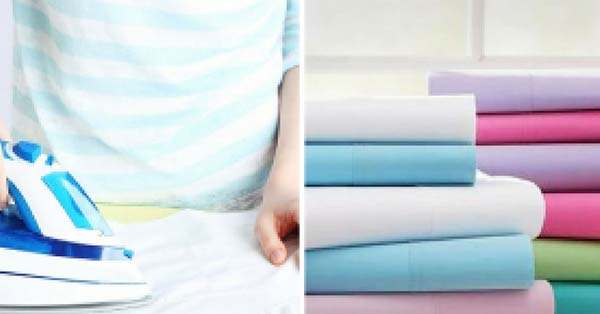 Some people find ironing while watching TV to be relaxing.
However, the vast majority of people do not find this at all restful, on the contrary, they would give up this task . This hatred of the iron is extreme in the summer: producing hot steam while choking on hot becomes a real nightmare .
Yet this task seems inevitable, although stylists have tried to create the fashion for "crumpled," iron-on clothes are still not presentable.
But a solution exists , we even have 5! If you follow our instructions, you will avoid wasting your time with ironing and your clothes will be perfect! Here are 5 tips to say "STOP! »Ironing!
1) The choice of clothes