Strawberry: 7 Incredible Benefits For Healthier Skin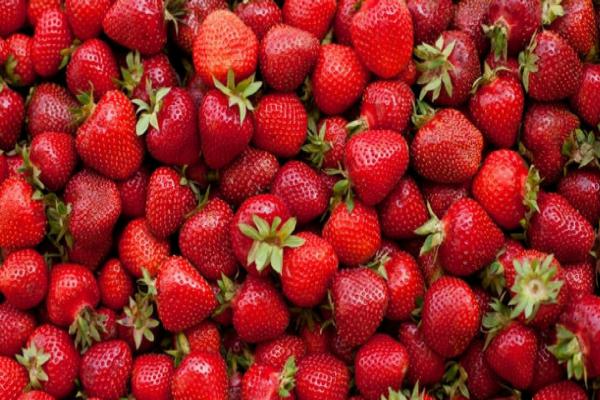 Most people are concerned about healthy skin, especially in the summer when you spend a lot of time in the sun. Fortunately, today there are a lot of products ready to help us, and thanks to them we can achieve protected, hydrated, soft, luminous and beautiful skin.
Even if in the trade, there are an infinite number of products having as objective the health of our epidermis, natural products represent the best alternative. You get amazing results without spending a lot of money and without damaging the skin with chemicals. The option is to use a very good summer fruit: strawberries.
Strawberries are not only beautiful to look at, but they are also good: thanks to their content rich in vitamins (C, A, B1 and B2), they are effective for iron absorption , they help regenerate the skin and prevent wrinkles because they stimulate collagen production .
Discover all the benefits of strawberries on the skin.

1) A natural remedy for beautiful skin