9 Tips To Be More Photogenic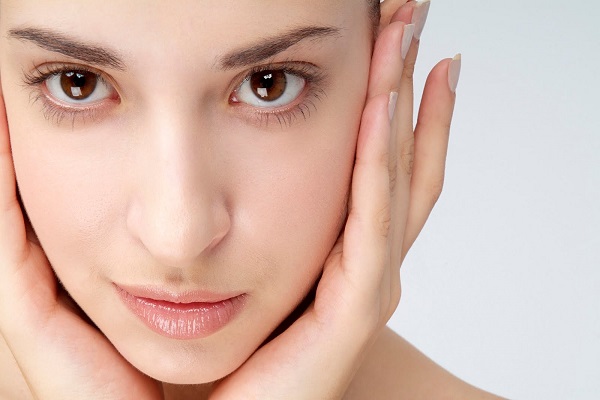 Long considered to be the memory of a happy moment, photography has become a must if you want to stay in the game. In fact, you now have to share your "dream" life with selfies, stories and heartbeats. Here we give you the tips to be more photogenic.
"Delete this photo!" "," Do not tag me! "," We are starting again I was not ready! ". Here is the panoply of phrases that we say regularly, sometimes without even realizing it. What could be more depressing than seeing that our photos hardly ever do us honor, despite our best outfit or our appointment at the hairdresser? It even seems that our cameras or our laptops are doing their best to accentuate all our flaws even more and that they absolutely do not want to see, even if only the smallest of our qualities !
Mysterious and complex, photogenics is a phenomenon that many people have tried to explain. To be beautiful is one thing, to be beautiful in photos is another: it is an art that can be learned . We all have this girlfriend posting dozens of pictures of her with a smile on her face, slim figure and uninhibited pose. Don't worry, it is entirely possible to become more photogenic by following a few simple rules.
Here are the 10 tips for a successful photo . After reading the following, you won't be able to say that you are not photogenic! You will have no more excuses!
1. Take care of your skin