12 Effective Tips To Remove Blackheads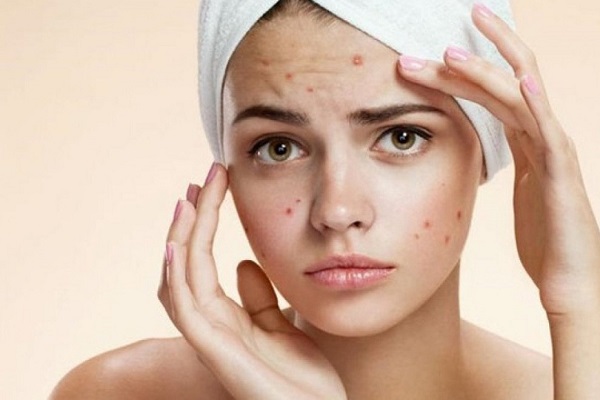 Who says oily skin, says blackheads. To find a clear skin, nothing like home recipes, 100% natural. Let the one who has never had blackheads lift her chin! Adolescence or not, blackheads remain the classic of our little imperfections. Soap, creams, pollution, sebum clog the pores of our skin. The result: blackheads land, clog our pores and make our face much less smooth than it used to be.
Especially when we are young , our skin is often prone to imperfections. Rather sensitive and reactive, it should be treated gently. A morning and evening cleansing is essential to maintain healthy skin. You can opt for the soap + tonic + cream formula which is found to be the most effective in preventing the appearance of blackheads and pimples.
Blackheads are common, even in men . Isn't it, gentlemen? Whether you are a man or a woman, have blackheads on your nose or anywhere else on your face, this article is for you.
So if you want to get rid of your blackheads healthily and effectively , continue reading this article and you will see our 12 natural tips.
1. Homemade patches