The Recipe for a 100% Natural and Hydrating Homemade Shower Gel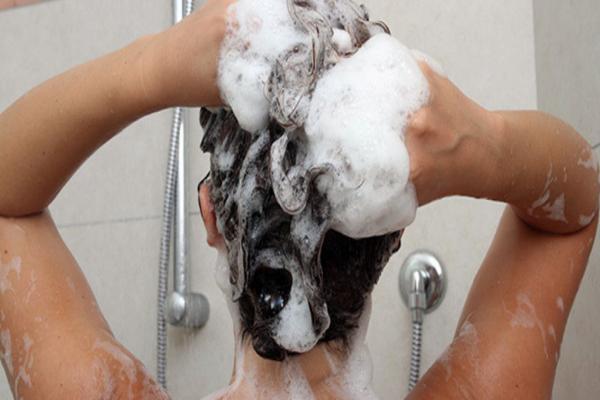 Looking for an easy to make shower gel recipe? That's convenient…
This homemade natural shower gel and super hydrating recipe is sure to please you. Plus, it's easy to do.
This shower gel will take care of your skin without harming it. In addition, Thanks to the ingredients that compose it, this shower gel is so soft that you can also use it on your face. It produces such a thick lather that you can even use it as a shaving foam.
-16 cl of liquid Castile soap ;
-90 g of honey ;
-2 teaspoons of vegetable oil ( grape seed oil , jojoba oil , sweet almond oil , sesame oil or olive oil );
-1 teaspoon of vitamin E oil ;
-50-60 drops of essential oil of your choice (you will find suggestions at the end of the article).
Pour all the ingredients into a squeeze bottle , to make it easier to use the shower gel after you shower. Then shake the bottle with force so that the ingredients mix well.