24 gold bars found in airplane toilets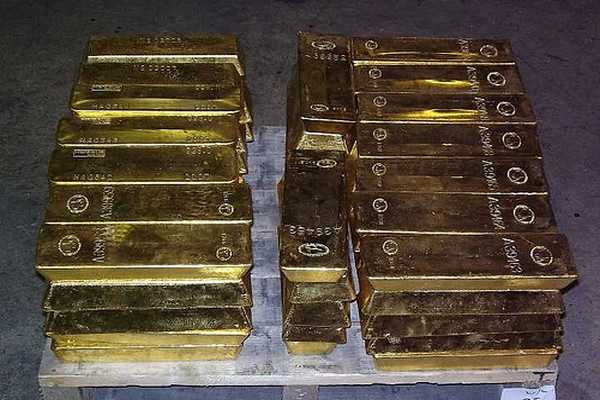 24 gold bars found in airplane toilets Twenty-four gold bars weighing one kilogram each were found in an airplane toilet in Kolkata (Calcutta), India. The value of this find is estimated at more than 820,000 euros…
The cleaners on the plane from Patna, India couldn't believe it when they started cleaning the plane's toilets. They discovered in two bags, no less than 24 gold bars, each weighing 1 kilogram. It was B.P Mishra, the manager of Kolkata Airport who announced it.
The value of these bars is around 70 million rupees, which is equivalent to more than 820,000 euros. The Jet Airways plane had previously passed through Bangkok and it would probably be contraband money, hence the fact that no one has yet come forward to claim the ingots ...
This kind of case is more and more common in India, which is after China the second largest importer of the precious metal in the world.