Winnie the Pooh censored in China for looking too much like President Xi Jinping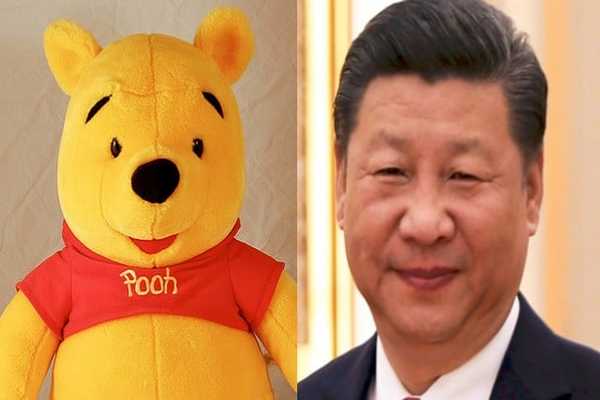 Winnie the Pooh censored in China for looking too much like President Xi Jinping
Internet users looking in China for photos, drawings or other visuals of Winnie the Pooh on social networks such as Weibo or the Baidu search engine see an error message appear on their screen. And for good reason, the famous teddy bear in the red t-shirt is quite simply censored on the Chinese Internet.
In fact, with the approach of the Chinese Communist Party Congress, it has become forbidden to talk about President Xi Jinping, in office since March 2013, reports France Info .
I grant you, the link between Xi Jinping and the yellow teddy bear is difficult to find… For that we have to go back to June 2013, during a summit between the Chinese President and Barack Obama , then President of the United States. The two heads of state were photographed in a posture similar to that of an illustration of Winnie the Pooh and his friend Tigger.