EasyJet releases album of airplane engine sounds to help fall asleep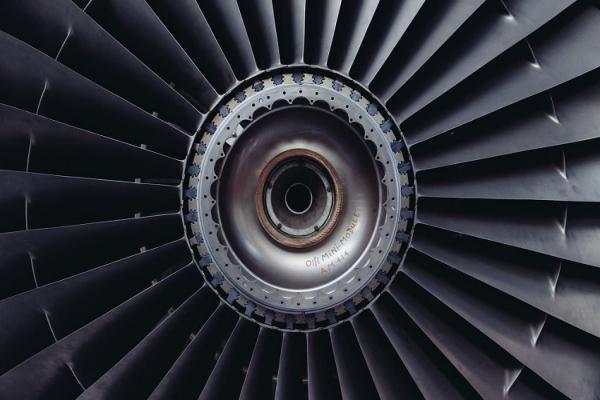 EasyJet releases album of airplane engine sounds to help fall asleep
The lowcost airline easyJet has uploaded a rather unusual music album, since it is all about the sounds of airplane engines.
Maybe you have already fallen asleep on an airplane with the ambient noise and well, easyJet seems to want to make it easier to fall asleep with a funny album. Entitled "Jet sounds", this album released on August 11 is composed entirely of airplane engine noises. The sounds were recorded at 39,000 feet altitude (approximately 11,890 meters), during flights between the city of Gatwick (UK) to Nice (France). They come from turbines CFM-56 .
You can listen to the album for 10 hours below via YouTube. It could be useful in case of long insomnia… It is also available on Google Play .
Finally, note that the profits generated by the listening and sales will be entirely donated to the association The Children's Sleep Charity . It works for the good sleep of children and families in the United Kingdom. Enjoy your listening and ... have a good flight!