A chase with the police to celebrate obtaining his license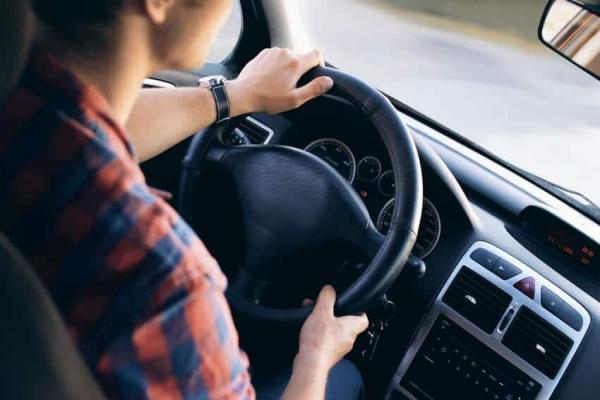 A chase with the police to celebrate obtaining his license
DAX - Young people in cars admitted to running in a chase with the police after throwing bottles of alcohol from their vehicles. The driver had just obtained his license and could not find anything better than to celebrate it by indulging in a chase with the police ...
Reported by Sud Ouest , this insanely stupid trip took place in Dax in the Landes. On Thursday morning, three young people in a car threw bottles of alcohol on the street from a car. A passerby who witnessed the scene contacted the police to report their behavior.
Shortly after, police officers in cars came face to face or rather "hood against hood" with the young people. The latter then refused to park on the side of the road and honked their horns, before the driver accelerated. He then went through several priority and a red light.
But being a "novice" at the wheel, he lost control of his vehicle and ended up in the wall of a private house ... Making their case worse, the young people then fled on foot. The two passengers were quickly caught up. The driver surrendered him to the police station later that day before being taken into police custody.