A dealer carrying 1000 joints on him is mistaken between a taxi and a police car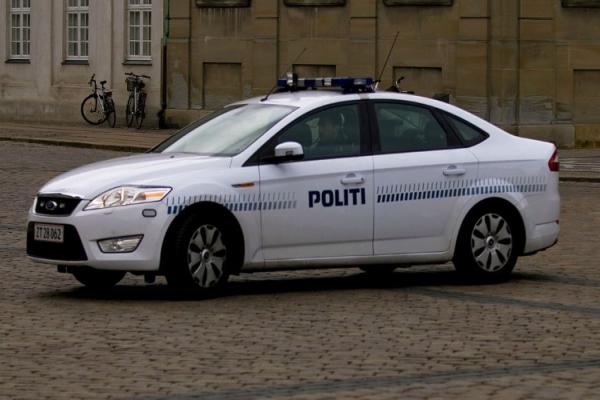 A dealer carrying 1000 joints on him is mistaken between a taxi and a police car
COPENHAGEN - A drug dealer carrying 1000 seals on him "threw himself in the mouth of the wolf" after mistaking a taxi for a police car…
The facts took place at the end of December in Copenhagen, explains the Danish edition of the site The Local .
While trying to get home as quickly as possible from the Christiania neighborhood in the Danish capital, a Dane got into a car he thought was a taxi. Only, the vehicle in question belonged to a police patrol, where officers were delighted to meet him and find out what he was carrying with him.
Indeed the cannabis trafficker was arrested with around 1000 joints on him (yes, apparently it is possible!). City police cracked a tweet that was quickly relayed on social media and the press. Here it is.