12 funny science experiments to do with your kids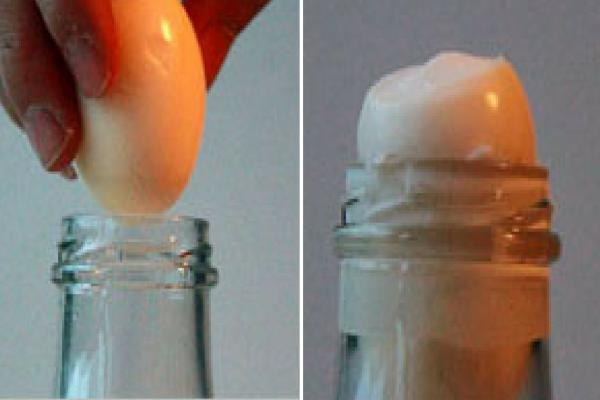 Do you want to do a special activity with your children, but one that remains simple and without having to travel? Why not do scientific experiments that will allow them to learn but above all to have fun! Because learning science is good. But learning them while having fun is even better!
Doing little science experiments always pleases ! This is the most awesome part of science and it allows young children to experience the scientific spirit with a fun first glance.
Even if you don't have a lot of supplies in your home, you probably have the bare essentials on hand, like vinegar or oil. The only ingredient you might have to buy is food coloring.
Discover 12 experiments to do at home with your children that will make them appreciate science and increase their curiosity.

1. Rainbow explosion