Make Up Your Eyebrows: The 8 Mistakes To Avoid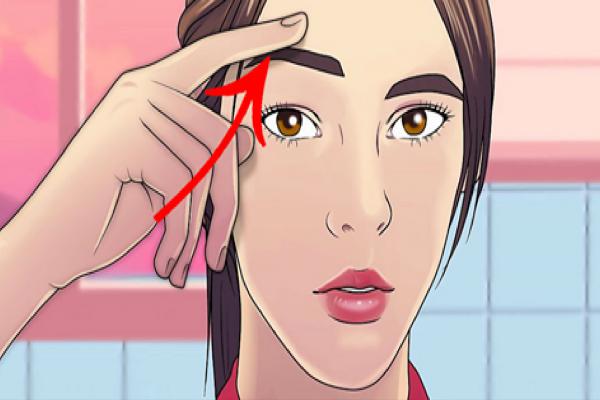 The care of the eyebrows is an often underestimated detail, but of fundamental importance to define our look. So it's important to be careful if we don't want to get looks that make you look silly or worse yet, ridiculous.
Our 'facial expression depends on the eyebrows and often there is the risk of creating a negative and mistaken impression on us by omitting this simple but fundamental detail.
Unfortunately, the mistakes we make every day with tweezers and makeup are numerous and of all types. We can see eyebrows that are too thick, too thin, not very defined or having unreal shapes. Discover the most common mistakes and let's learn how to avoid them with these 8 great tips.

1) An excessively pointed shape
To make the look as natural as possible, care should be taken to avoid giving the eyebrows an excessively pointed or square shape, especially when using a pencil. The advice is to use a pencil with a soft lead and draw small traces with which to reproduce natural hair. The same is true when using eye shadow or gel mascara. But be careful not to press too much on the skin: the thick line is really unsightly.