How to Clean Your Washing Machine Perfectly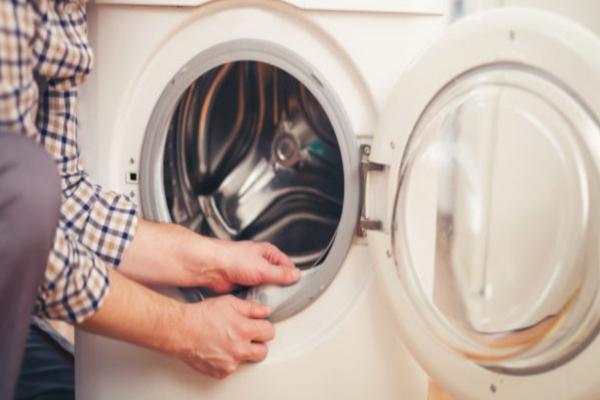 Although we often use our washing machine, we often forget that it also needs to be cleaned. You would never dare to wash your clothes by hand in dirty water full of lime, right?
A good cleaning of your washing machine must be done more frequently if you have small children!
As usual, the products you will need are very basic , you probably already have them and at worst, they are inexpensive!
So, if it's been ages since you've cleaned your washing machine, this is one of the best ways.
The necessary: ​​