Eating alone deteriorates the state of health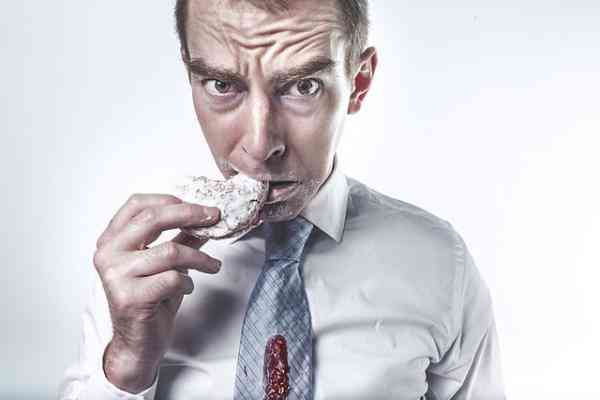 Eating multiple meals alone is associated with an increased risk of metabolic syndrome, with differences between women and men.
In addition to the nutritional composition of what is ingested, the context in which food intake takes place has already appeared as an associated factor has various characteristics related to health: the sound environment, the setting, the number of chewing and their noise, the speed with which we eat, ... have already been the subject of several studies.
Eating alone has also been associated with less healthy food choices than when eating together. This is what motivated this team of Korean researchers to comb through the profile of meal intake alone to detect possible associations with the risk of metabolic syndrome.
8 profiles to eat it alone
In this study of nearly 9,000 women and men enrolled in the Korea National Health and Nutrition Examination Survey 2013-2015, the authors established 8 profiles for eating alone: ​​