Insomnia: How To Make Soporific Ointment in 4 Steps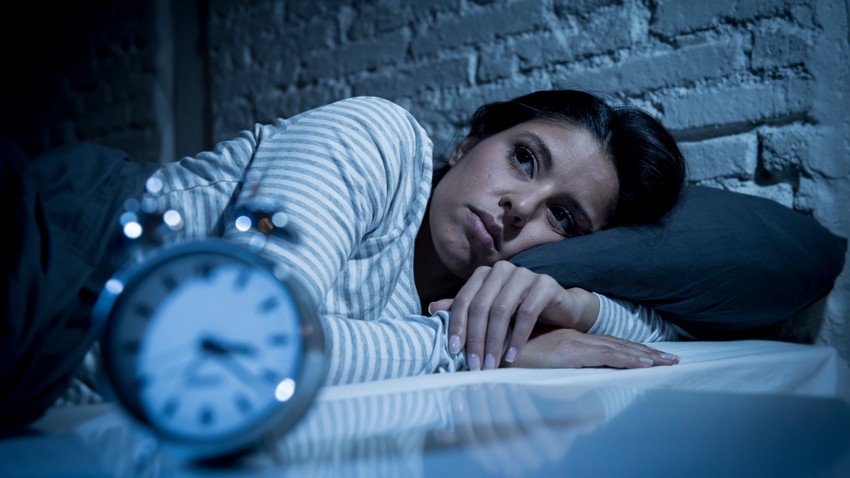 If you've ever suffered from insomnia, you know very well how excruciating and devastating it can be. Who has never had it, has no idea how an insomniac person might feel.
Insomnia is a sleep disorder in which a healthy person cannot fall asleep and sleep, even though the body really needs it. Long and recurring insomnia can cause significant psychological disturbances.
The main reasons for insomnia are: anxiety , stress and depression , but there can also be some many others. From the simplest, such as not being able to fall asleep after watching a violent movie, to the more complex, such as psychological conditions, such as bipolar disorder and psychoneurosis.
If you think that you have a more serious condition or that you are not feeling well physically, talk to your doctor . If, on the contrary, your problem is temporary and if you feel good despite not sleeping, you can try this excellent remedy.
1) The ingredients